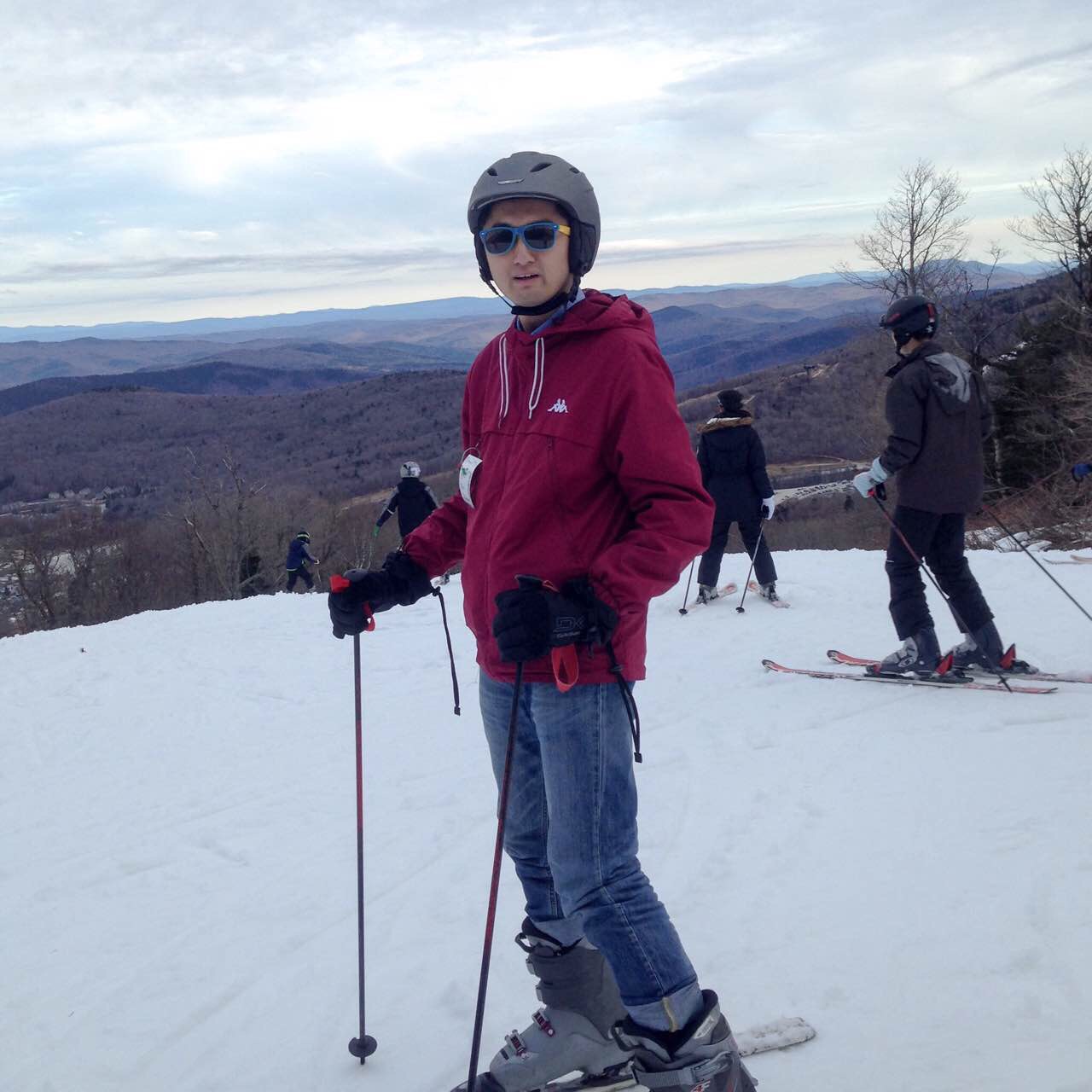 Skiing
I love snow! I once skied in Jilin, Vermont and Mohawk CT. It's challenging and exciting. I'm currently a blue trail player and planning for my next skiing trip.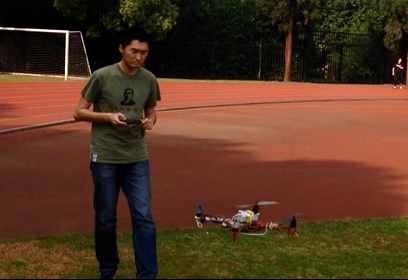 Quadcopter
I'm also a quadcopter fan who ever designed a smartphone controlled quadcopter as my final year project. Here is a demo of my work.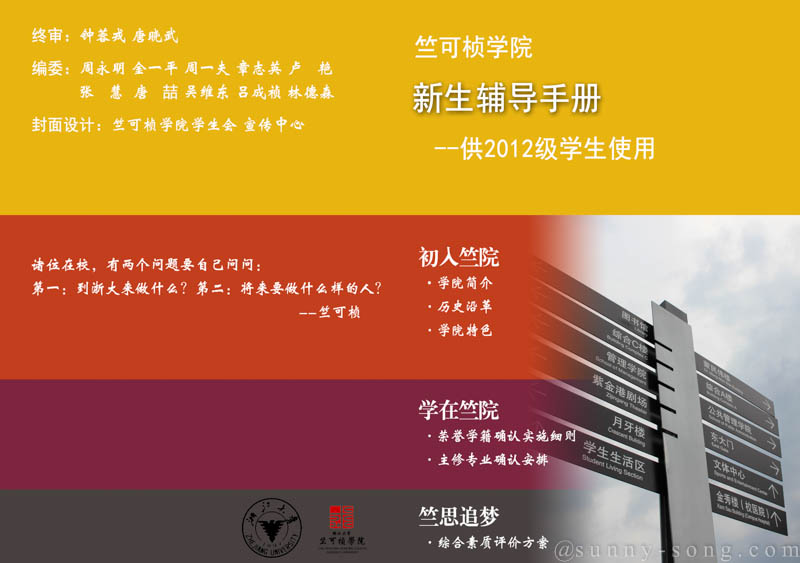 Graphic Design
Designed the cover of the CKC Freshmen Guide Book which is used by more than 400 students in my college.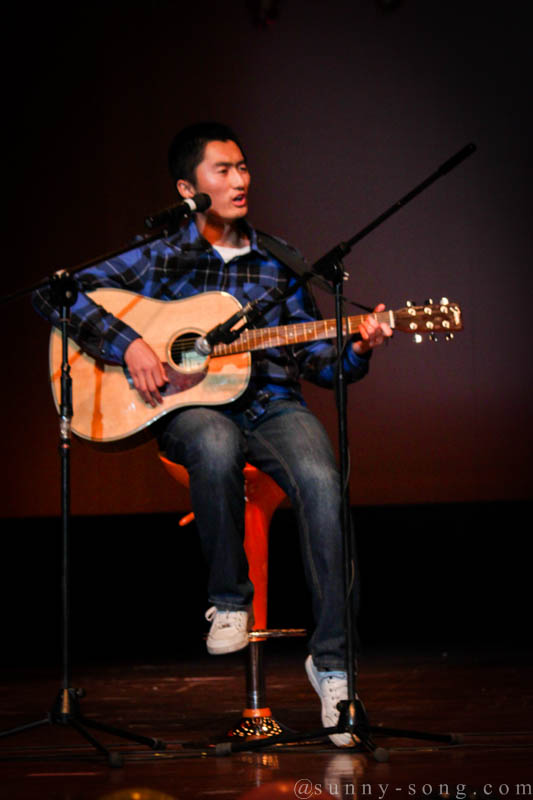 Guitar
Played guitar for 200 audiences at the New Year Party of CKC, 2011
Once improvised a song "I'm really hurt" 《我真的受伤了》 written by Wang Wanzhi. Following is an original cut recorded by Tina Tao.